Raised like heathens without parents, conflicted morally and ethically, five (six) teenagers learn to battle and survive in the real world, while destroying everything in their path, and ultimately each other.
Hear the story from the point of view of Fiendish guitarist Joshua Deaton, as he and Justin share the details and events the lead to the rise and fall of the heaviest band to ever emerge from Northern Kentucky.
In Part 2 (of 2), Josh recalls the effect seeing other (better) bands live impacted his beliefs, the need to adapt to becoming a father and husband, as doubt creeps in and the future uncertainty of the band rears it's head.
What happened in the years following the demise of Fiendish? What attempts and efforts were made for a possible reunion of the band of one-time brothers? How has this experience affected the way Josh perceives his working role in the world, and his ultimate efforts as an artist?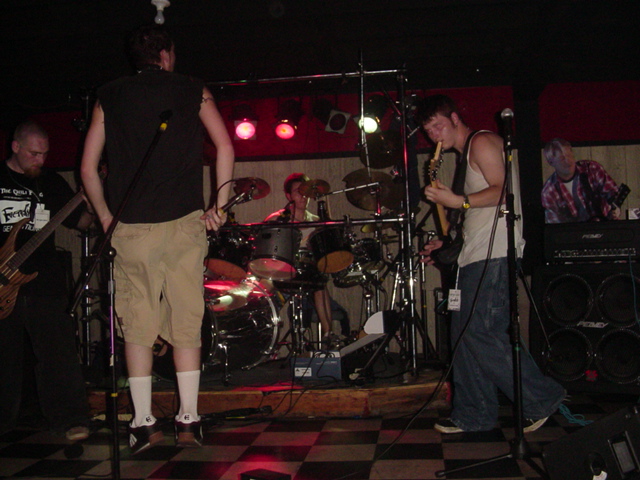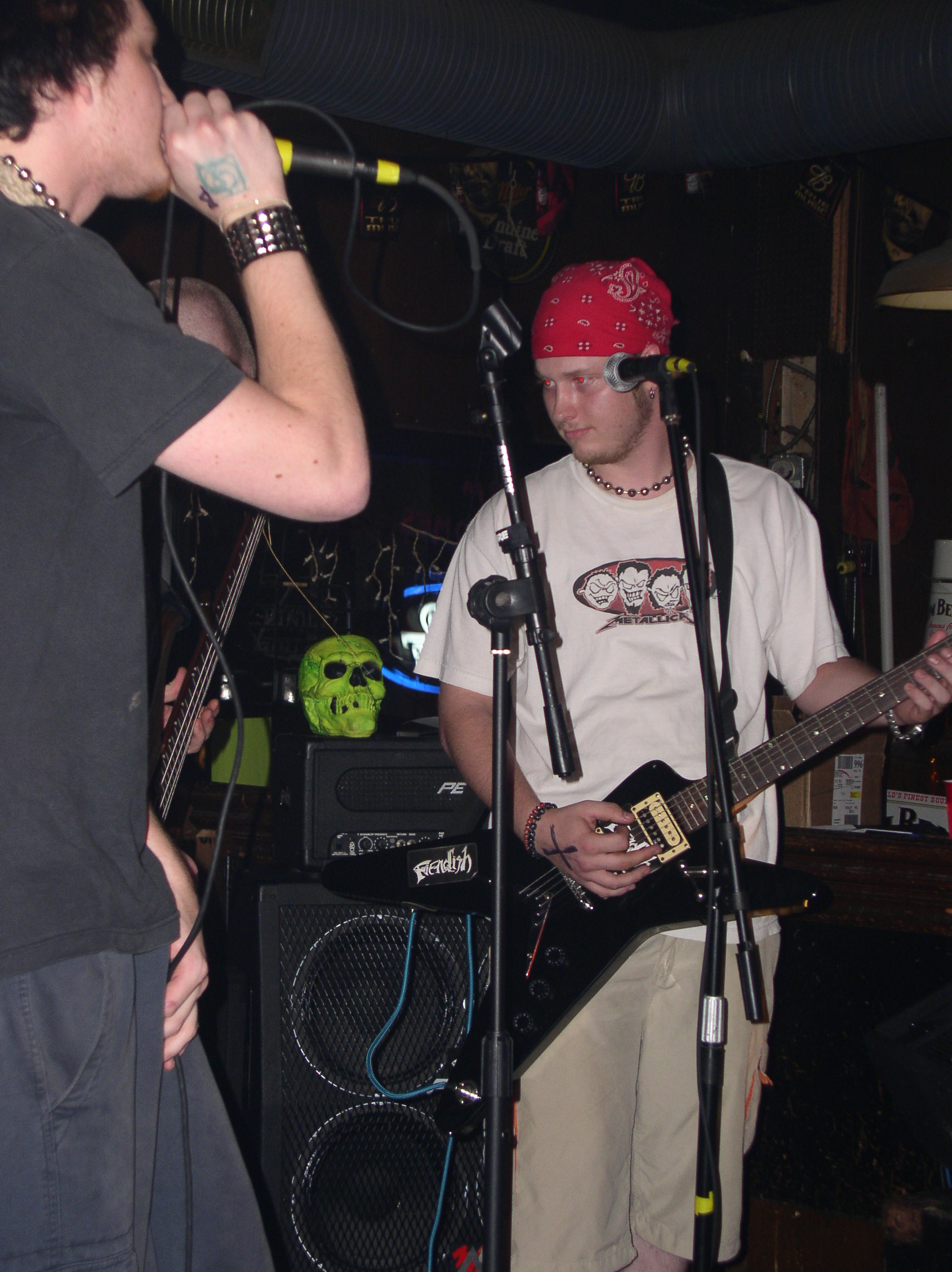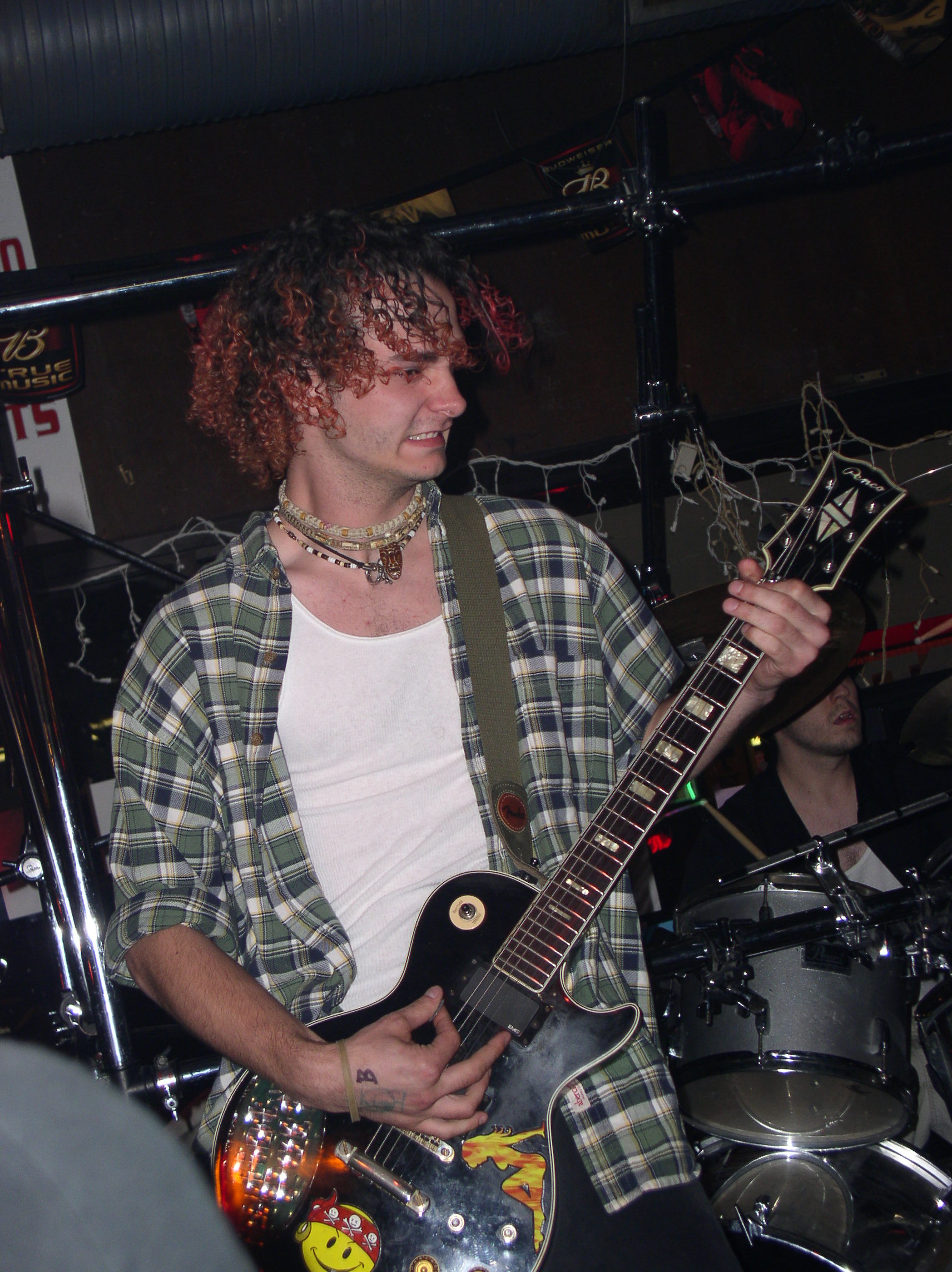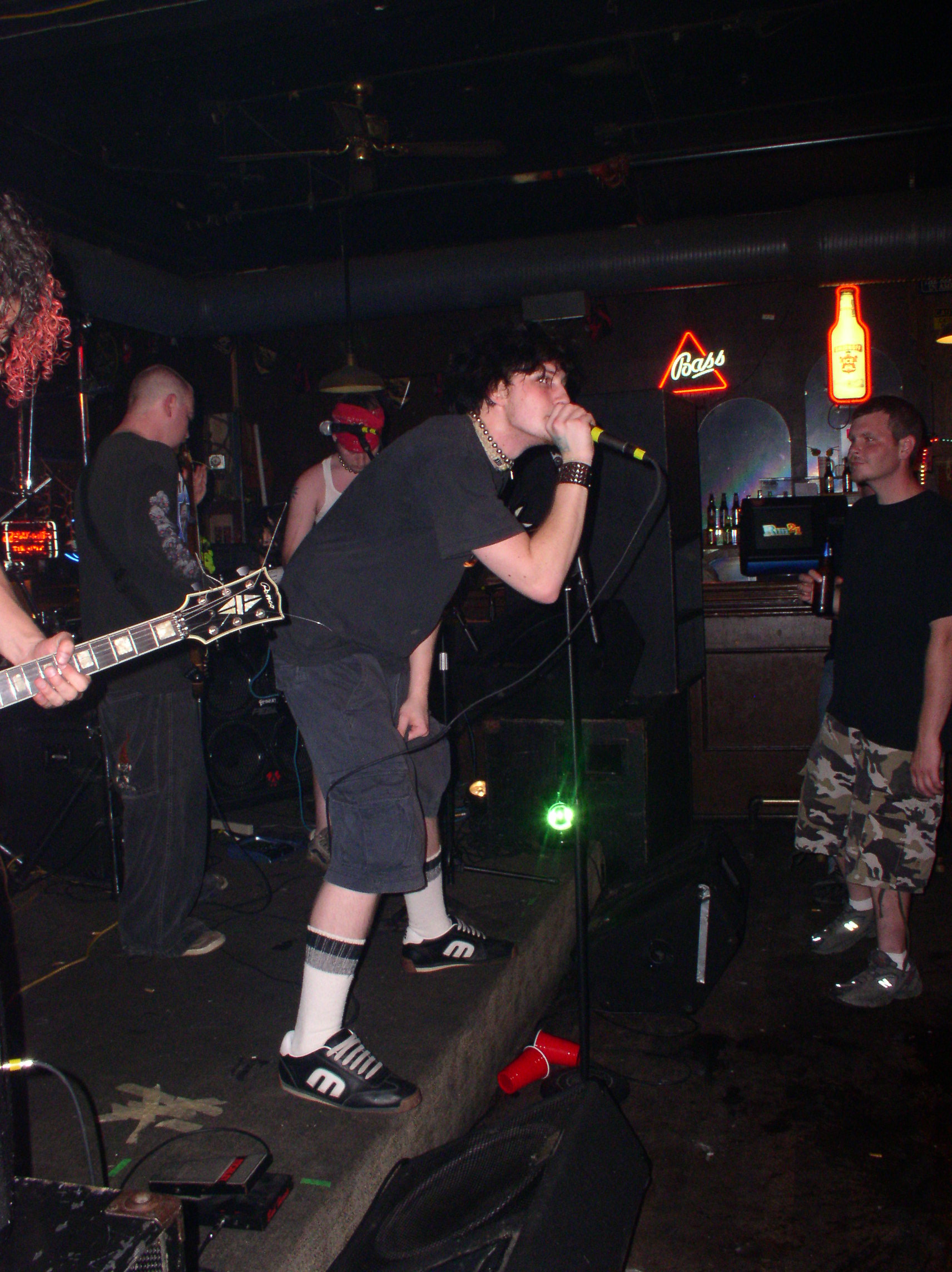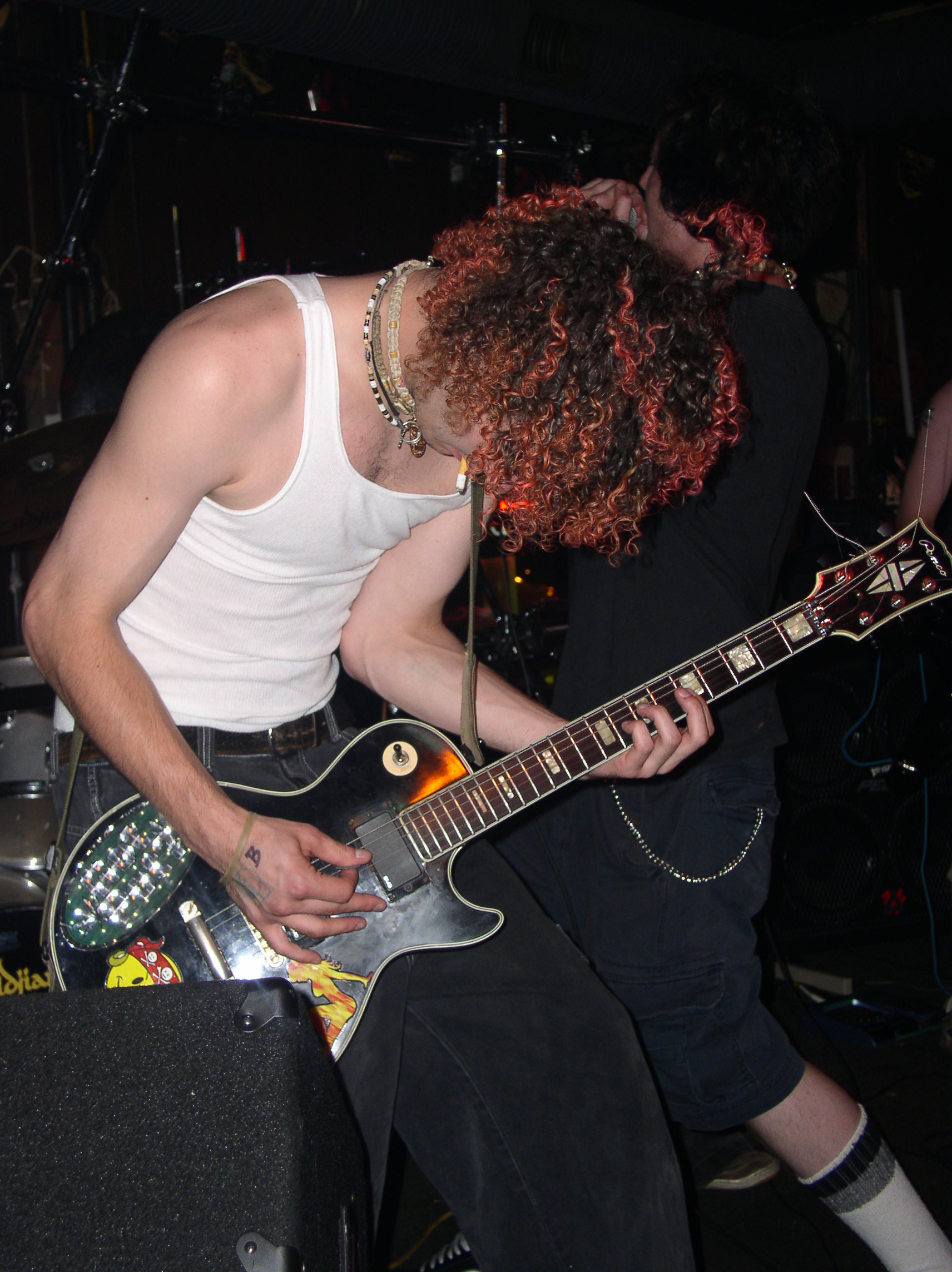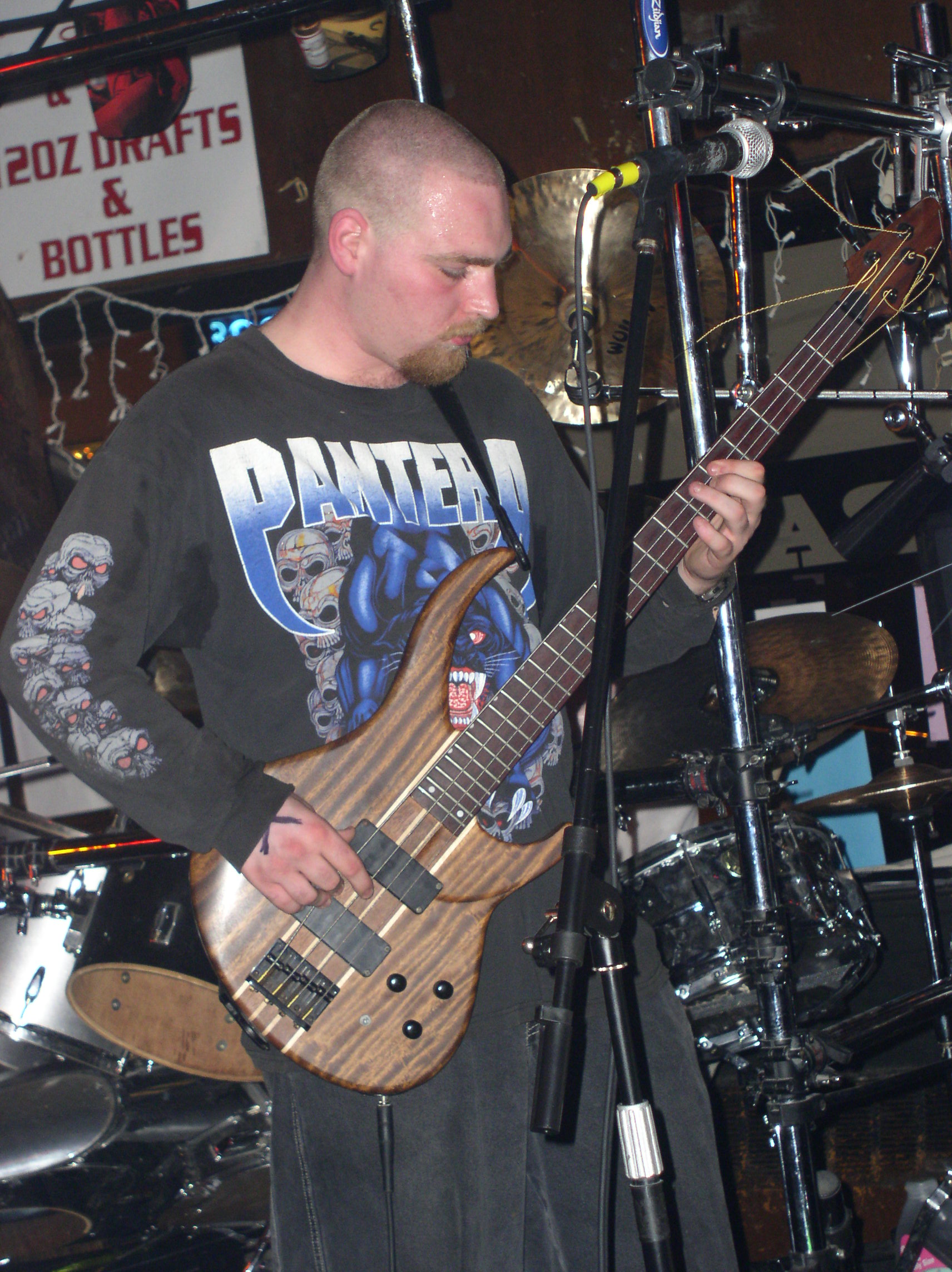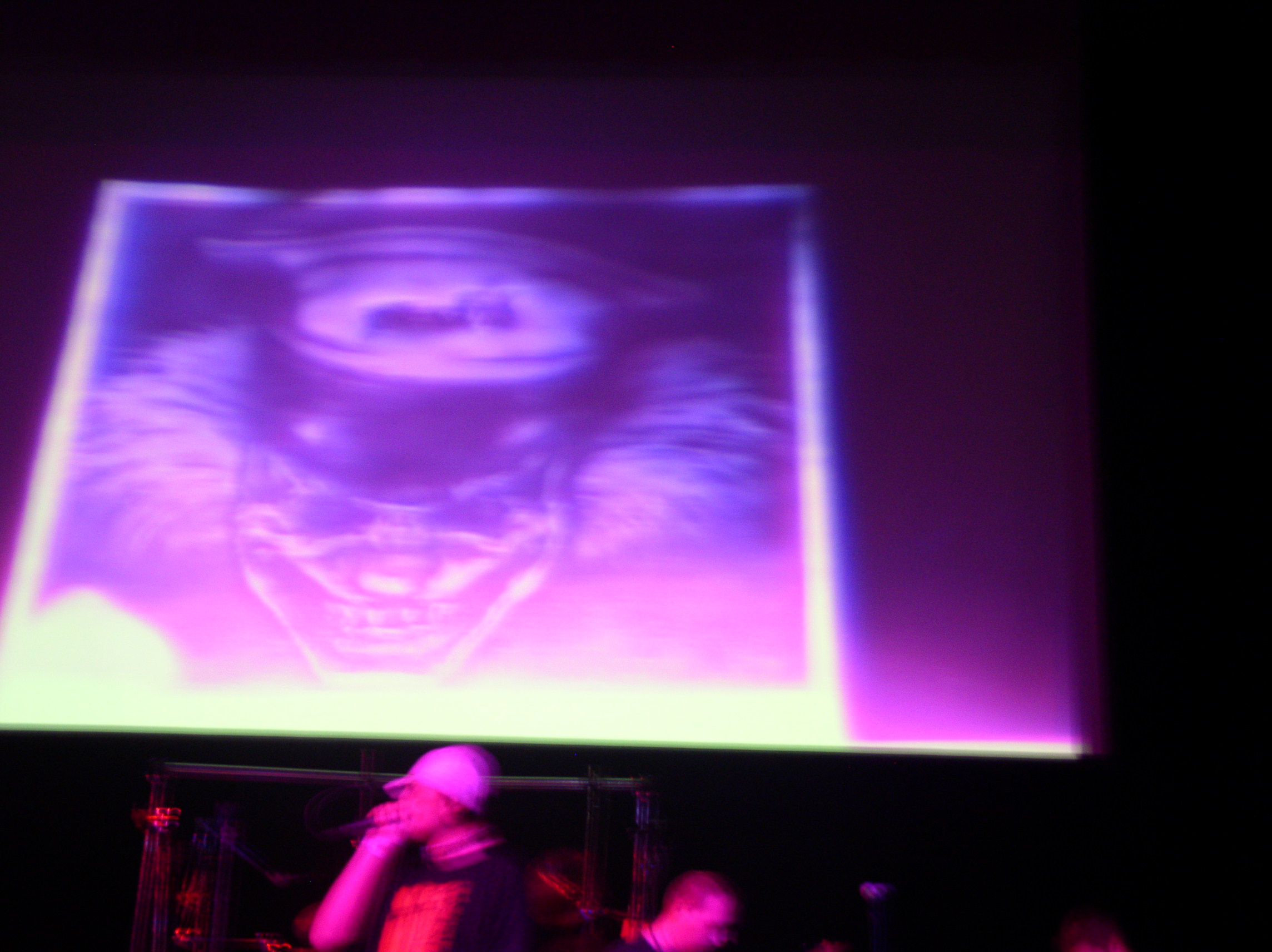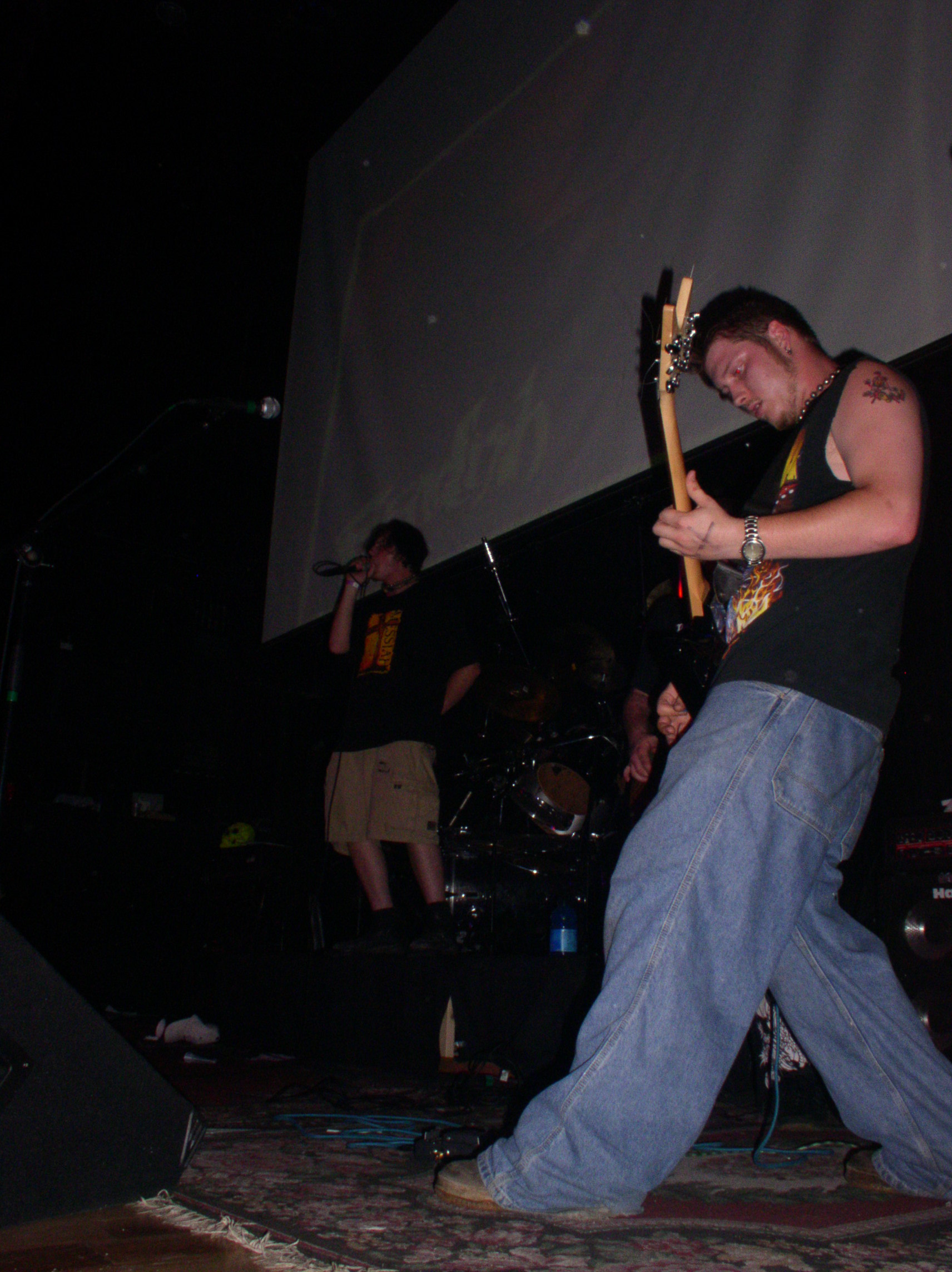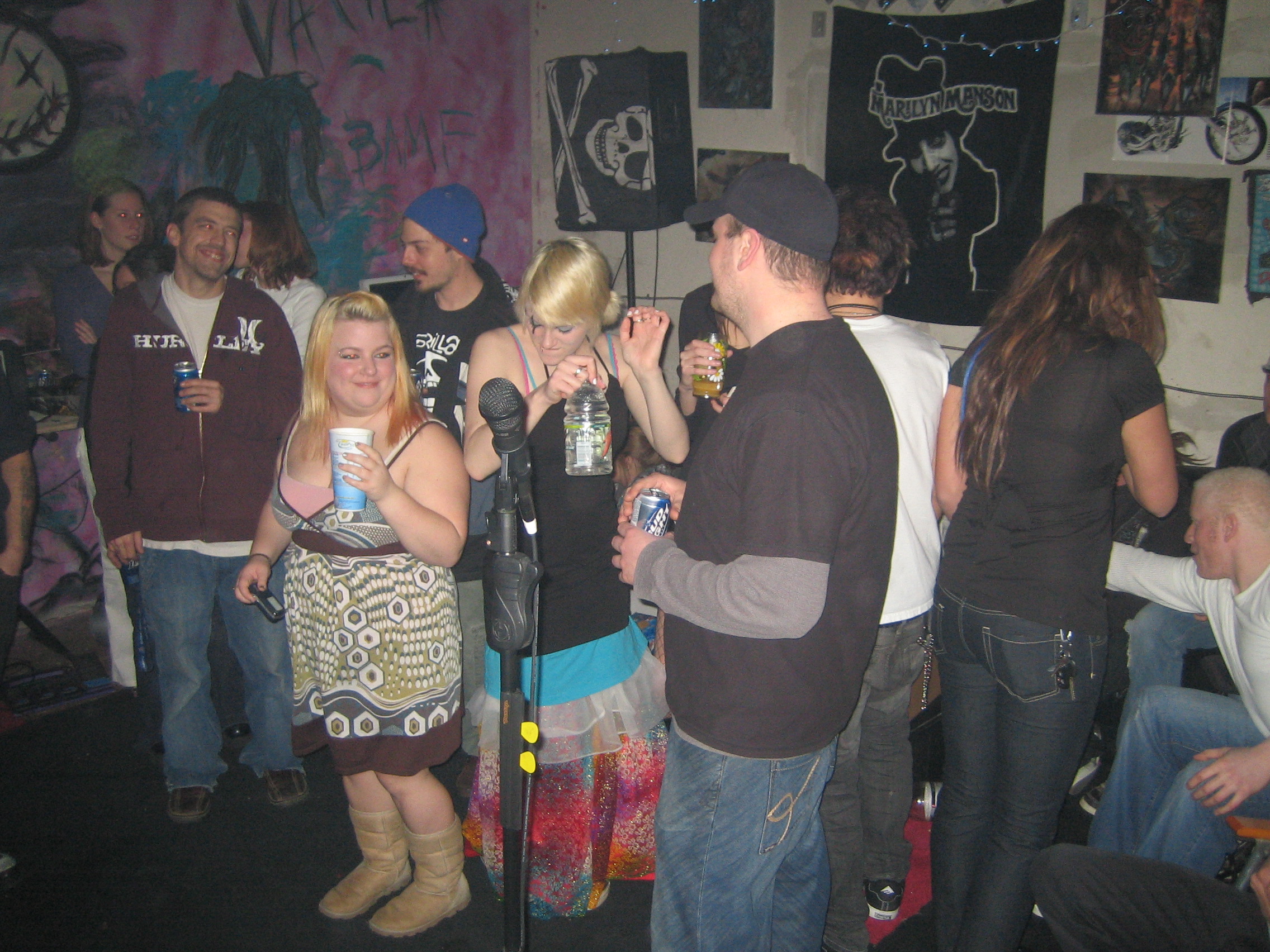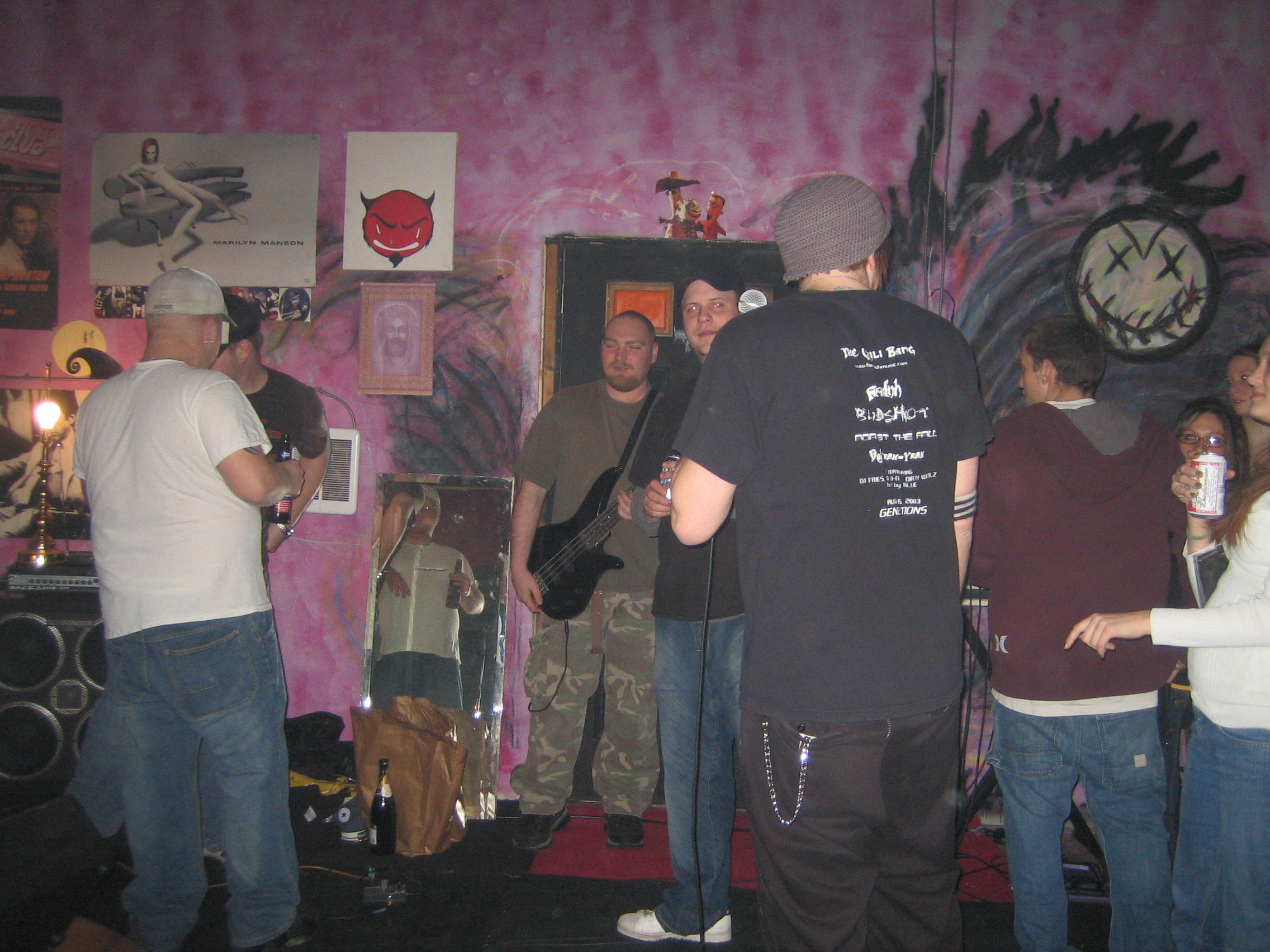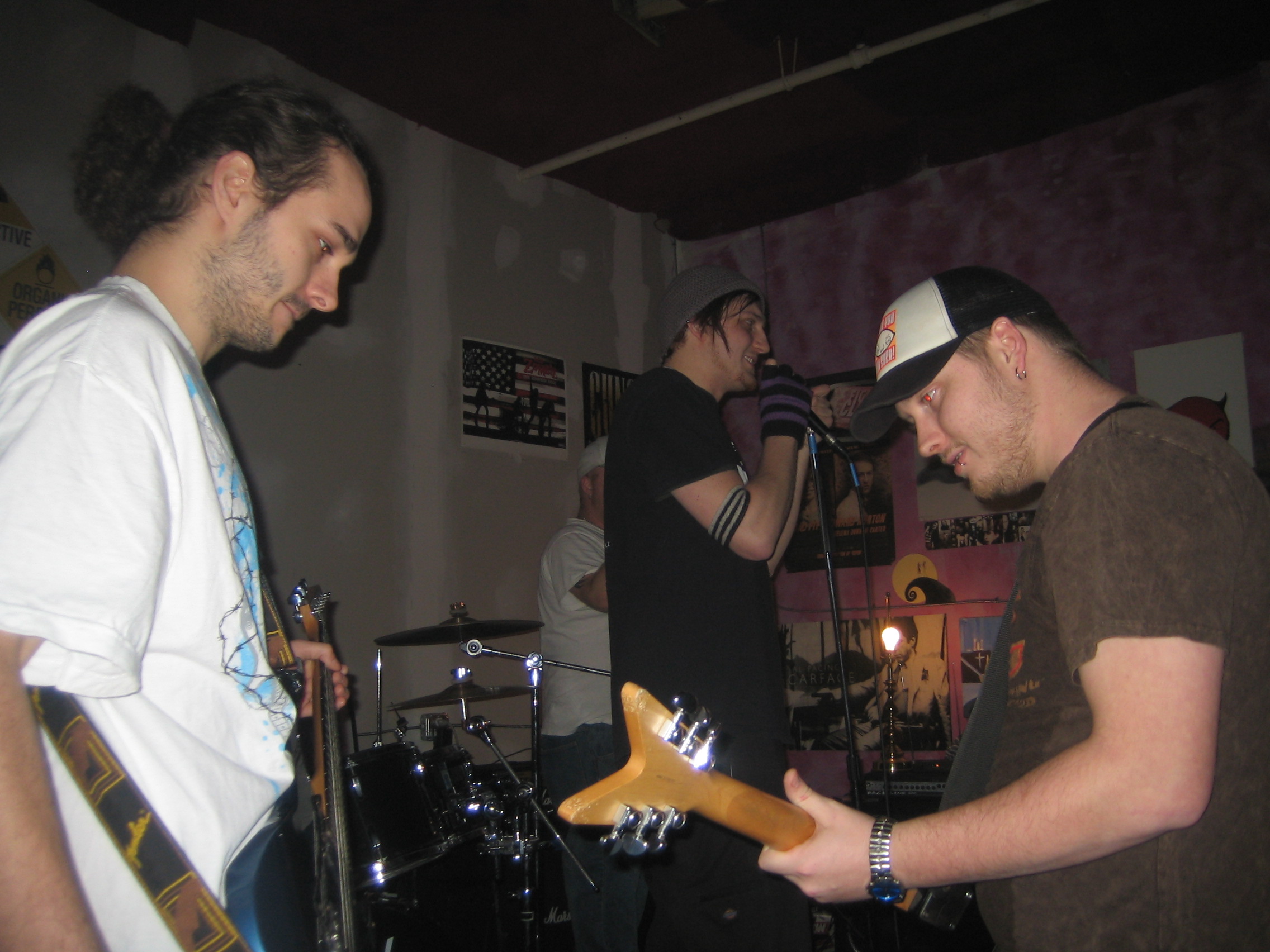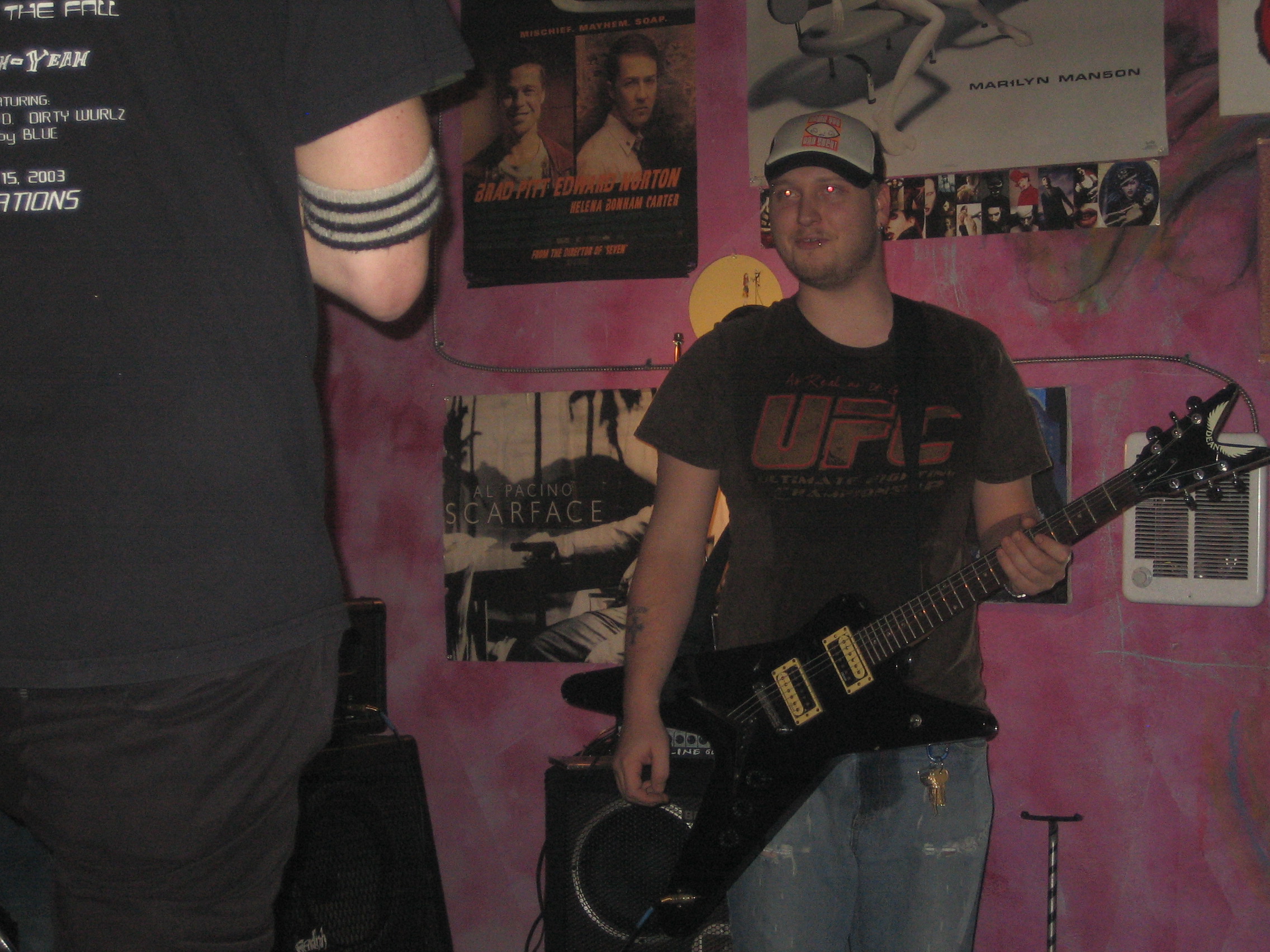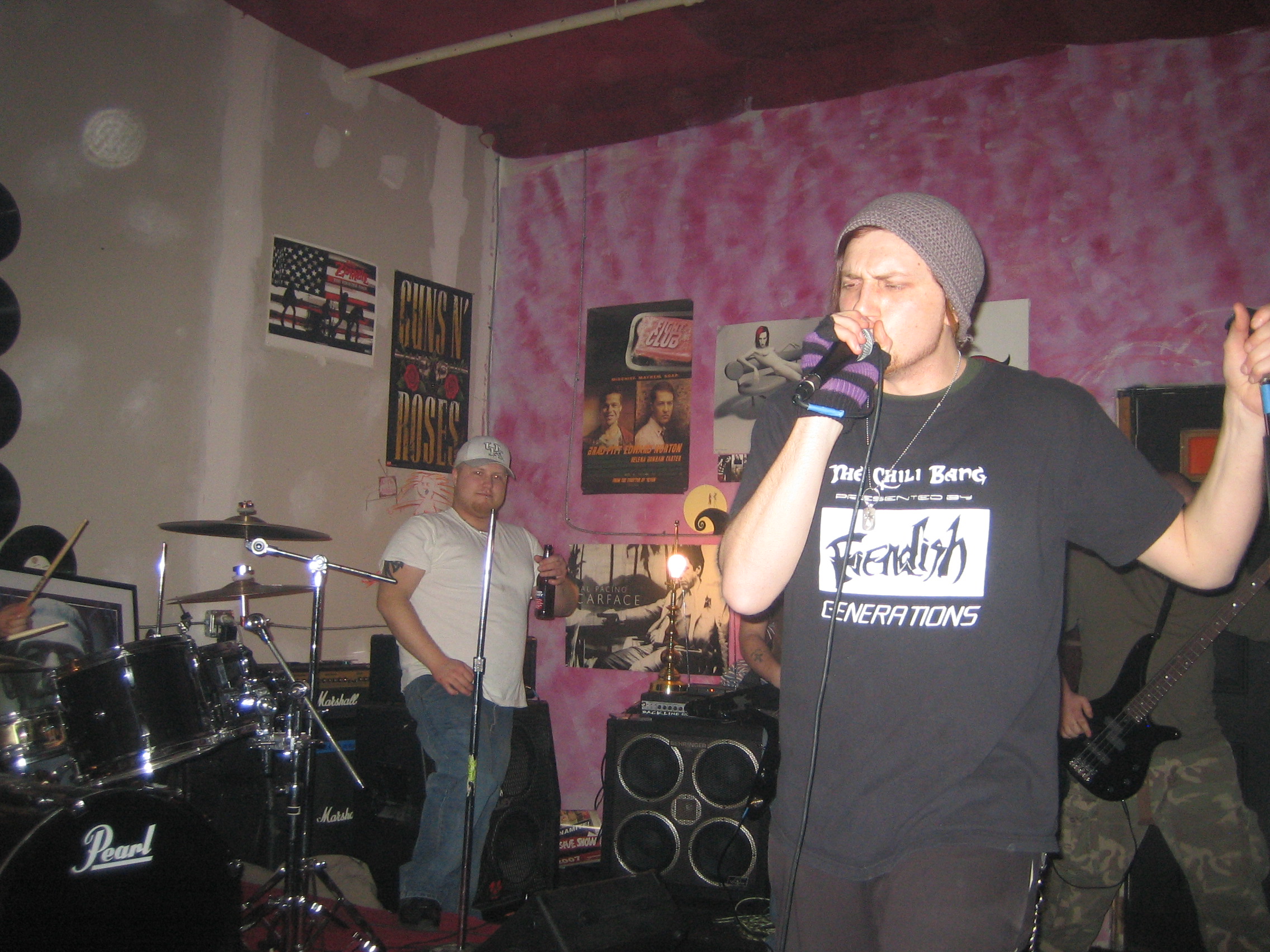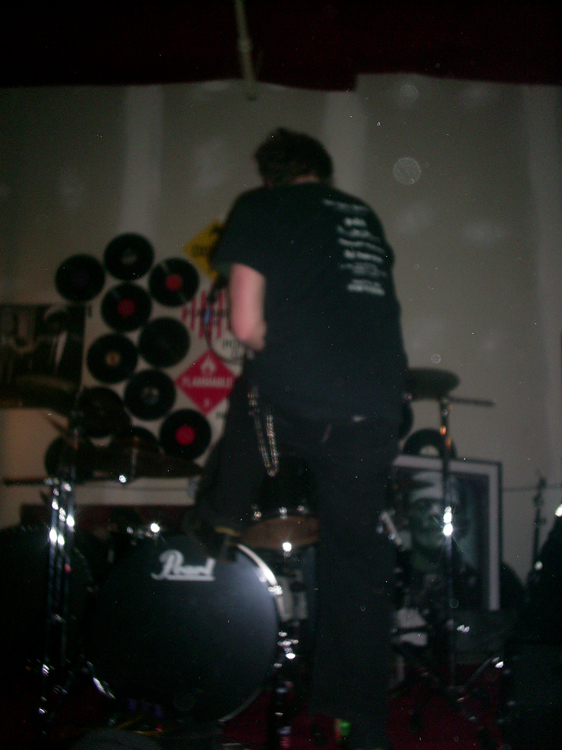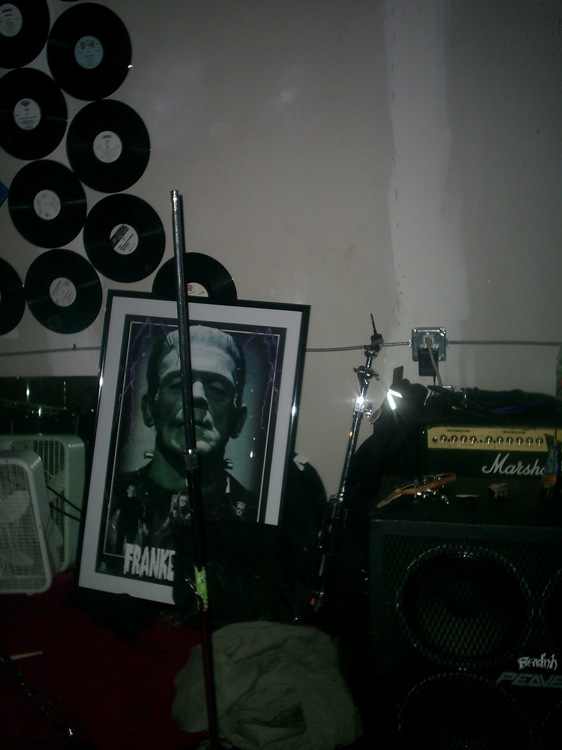 BONUS:
Machine Head (Dynamo, Open Air Festival, 1995):